Complete Story

08/01/2022
MCAO 2022 Convention & Tradeshow - Opening Keynote Speaker, Kwame Christian!
Join us for 2022 MCAO Convention & Tradeshow
at Hyatt Regency Hotel Downtown Columbus
as we introduce
Opening Keynote speaker, Kwame Christian!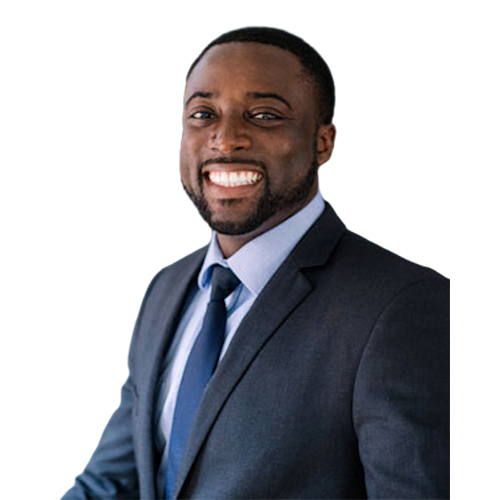 Best - selling author, coach and speaker, Kwame Christian is the Director of the American Negotiation Institute and a thought leader in the field of negotiation and conflict resolution. He has conducted countless specialized trainings throughout North America and abroad, and is a highly sought-after national keynote speaker.
In this session, Kwame will show you how to handle negotiations and difficult conversations using the Compassionate Curiosity Framework. This framework is designed to guide you through all of your difficult conversations, both at work and at home. We often make the mistake of assuming that our primary barriers to success in difficult conversations are strategic and tactical when the true issues are emotional and psychological.

You'll learn…
How to negotiate with yourself in order to gain control over your emotions, increase clarity, and improve your confidence
How to develop a winning mindset
Thursday, September 22, 2022
10:30am-12:00pm
Hyatt Regency Hotel - Downtown Columbus
Fairfield Room
1.5 CEUS for both Ohio & Kentucky pending*
Please visit: www.mcaohio.com for more information!
Feel Free to Take Advantage of some of the MCAO 2022 Convention Sponsorships!
Click Here to Book your Hotel Reservations Online
Hyatt Regency Columbus
350 N. High Street
Columbus, OH 43215
Group Rate: $199.00 + tax
Group Name: MCAO
Room Block Cut-Off Date: August 31, 2022
*To book your room over the phone, dial PH: (614) 463-1234 or (877) 803-7534
MCAO looks forward to seeing you!

---