The Builders Exchange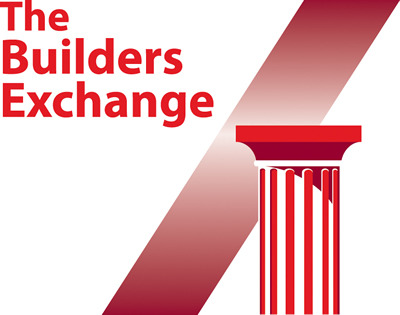 The link above is your portal to the BXOHIO.COM online construction reporting, plans, and specification services. Hard copies of local plans and specs, and access to the construction reporting services of BXOhio are available in our planroom as well.
For subscription details contact John Grandetti or call: (937) 278-5723
Private Planroom

Private Planroom is our access point for invitation only projects provided to us by area General Contractors and Design Professionals. Your password should have been provided to you in the project invitation.
If you would like to submit a project, contact John Grandetti or call: (937) 278-5723